Offices iQ - 5 Minute Reads
Scaling Your Business? Here's Why On-Demand Office Spaces Are Your Best Bet
The smart, flexible, and cost-effective solution for modern businesses - As a business owner, one of the most challenging aspects of growing your company is finding the right space to accommodate your ever-evolving needs. The traditional approach to renting office space can be limiting and expensive, but there's a modern solution that offers far more flexibility: on-demand office spaces. In this article, we'll explore why on-demand office spaces are the ideal choice for businesses looking to scale quickly and efficiently.
1. Flexibility in Space and Time
On-demand office spaces offer unparalleled flexibility, allowing businesses to rent space as needed, whether for a few hours, a day, or on a month-to-month basis. This adaptability means you can easily scale up or down as your business needs change. With on-demand office spaces, you no longer have to worry about committing to a long-term lease or getting locked into a space that no longer suits your requirements.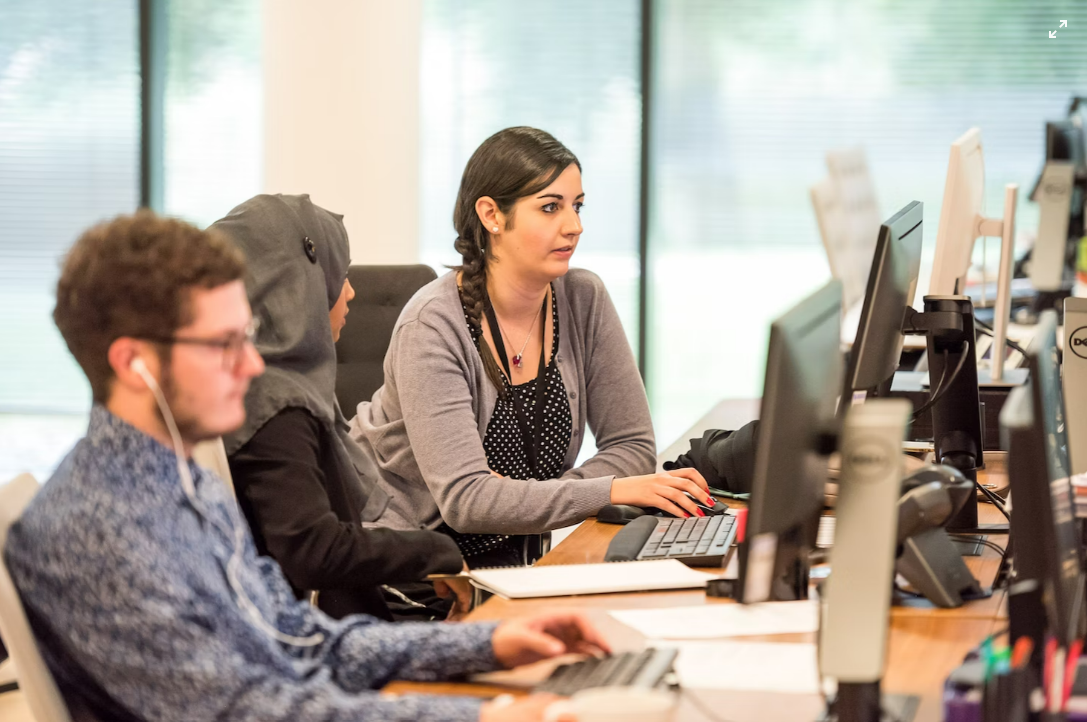 2. Cost-Effectiveness
Traditional office spaces come with a myriad of costs, from security deposits and long-term lease commitments to maintenance and utilities. On-demand office spaces, on the other hand, offer an all-inclusive approach, often providing amenities like Wi-Fi, conference rooms, and reception services as part of the package. This allows businesses to save money on operational costs and focus on growing their companies instead.
3. Networking Opportunities
On-demand office spaces often provide shared working environments that promote collaboration and networking. By working in a shared space, you have the opportunity to meet and connect with other professionals, entrepreneurs, and freelancers, which can lead to new partnerships, ideas, and potential business opportunities.
4. No-Hassle Setup
When moving into a traditional office space, businesses often face the daunting task of setting up furniture, office equipment, and utilities. On-demand office spaces remove this burden by providing a fully furnished and equipped workspace, ready for immediate use. This allows businesses to hit the ground running and save valuable time and resources.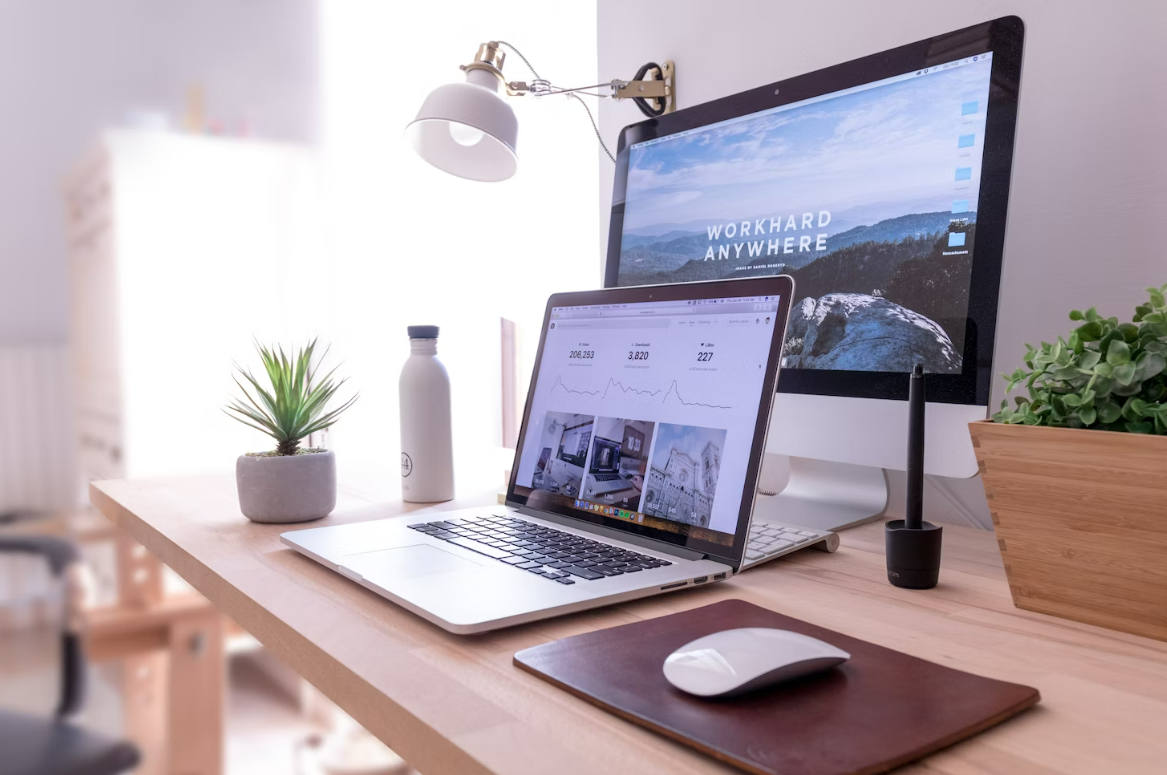 5. Professional Image
Maintaining a professional image is crucial for businesses of all sizes, and on-demand office spaces can help. With modern facilities, dedicated reception services, and high-quality meeting and conference rooms, these spaces provide the perfect environment for hosting clients and conducting important meetings. This polished image can lead to increased credibility and trust with customers and partners.
In today's fast-paced and ever-changing business landscape, on-demand office spaces are the perfect solution for businesses looking to scale quickly and efficiently. By offering flexibility, cost-effectiveness, networking opportunities, a no-hassle setup, and a professional image, these spaces cater to the unique needs of modern businesses. So, if you're looking to grow your business without the limitations of traditional office spaces, on-demand office spaces are your best bet.