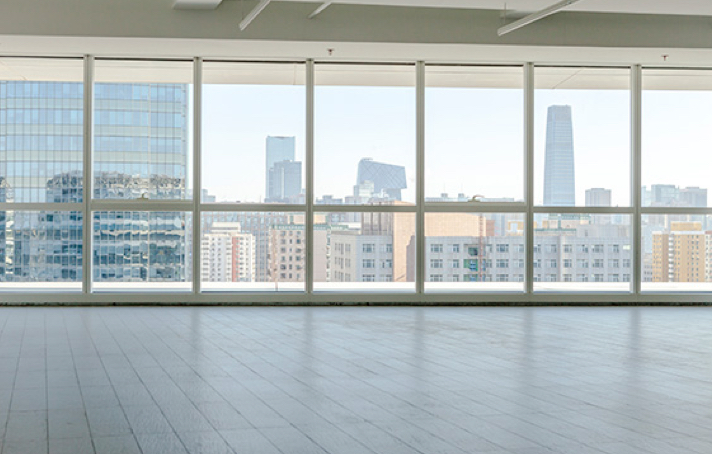 Managed space
For larger requirements in excess of 5,000 sq ft and a term greater than 18 months.
Where the demand matches your surplus space profile, we negotiate a mutually acceptable agreement between yourself and the client.
The final agreement will truly be bespoke meeting both party's needs.
Clearly an acceptable rent value is key to the agreement. In addition a package of specific services will be agreed, some supplied by yourself and some by the client.
These can include: fit out, utilities, cleaning, security, reception services, office management, catering, and meeting room hire.
In addition to receiving enquiries from end users, Offices iQ is tasked with finding suitable space globally for business centre operators looking to expand.
Where your available space is in excess of 10,000 sq ft with a remaining term not less than 5 years, we may be able to secure an offer for all of your space.
Offices iQ will manage this whole process for you, freeing time to focus on your core business. This is the ideal way to generate additional revenue in empty space, which otherwise would be a non-productive cost.