Offices iQ - 5 Minute Reads
Top Cities for Serviced Offices: Global Hotspots and Emerging Markets
In today's increasingly globalised economy, the demand for serviced offices is skyrocketing. Businesses are seeking flexible, convenient spaces to conduct their operations, and serviced offices are providing the perfect solution. These fully-equipped offices offer a wide range of services, from administrative support to high-speed internet and meeting facilities.
Here, we explore the top global hotspots and emerging markets for serviced offices.
1. London, United Kingdom
The UK's capital is a buzzing hive of international business, making it a top choice for serviced offices. London offers a wealth of opportunities, from the tech startups of Shoreditch to the financial powerhouses of Canary Wharf. With an extensive public transport network and a vibrant cosmopolitan lifestyle, it's easy to see why London is the first choice for many.
2. New York, USA
Often referred to as the 'city that never sleeps', New York offers a dynamic environment for businesses. Manhattan, in particular, is home to numerous Fortune 500 companies and Wall Street, making it a major hub for finance. The city's diverse economy also accommodates sectors like technology, media, and fashion, fostering a fertile ground for serviced offices.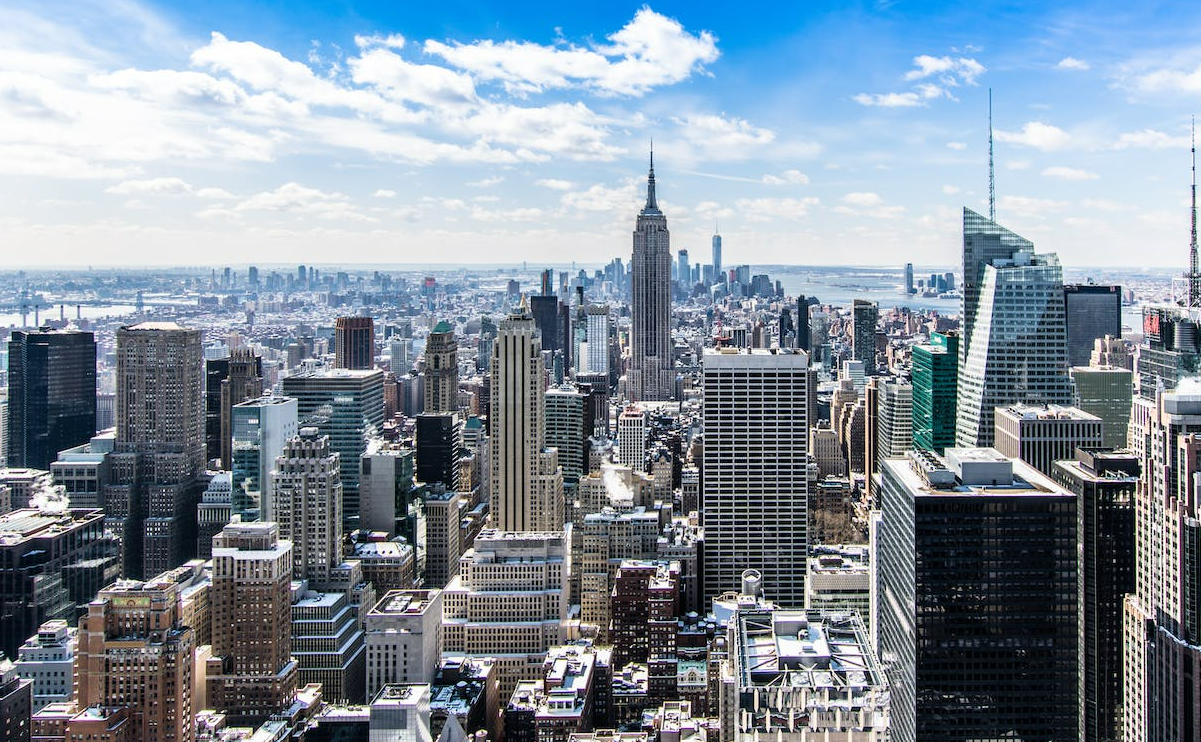 3. Singapore
A strategic gateway to the Asian markets, Singapore is a small city-state with big business credentials. It's renowned for its ease of doing business, robust legal framework, and advanced infrastructure. With English as an official language, it makes an excellent choice for Western companies seeking a foothold in Asia.
4. Dubai, United Arab Emirates
Dubai's strategic location between Europe and Asia and its commitment to becoming a global business hub make it an attractive destination for serviced offices. The city's free zones, such as Dubai Internet City and Dubai Media City, offer tax benefits and 100% foreign ownership, attracting businesses from around the globe.
Emerging Markets
While these global hotspots continue to thrive, it's also worth keeping an eye on several emerging markets.
1. Bangalore, India
India's Silicon Valley, Bangalore, is a thriving tech hub, home to both local startups and global tech giants like Microsoft and Google. The city's growing demand for flexible workspace solutions makes it an up-and-coming market for serviced offices.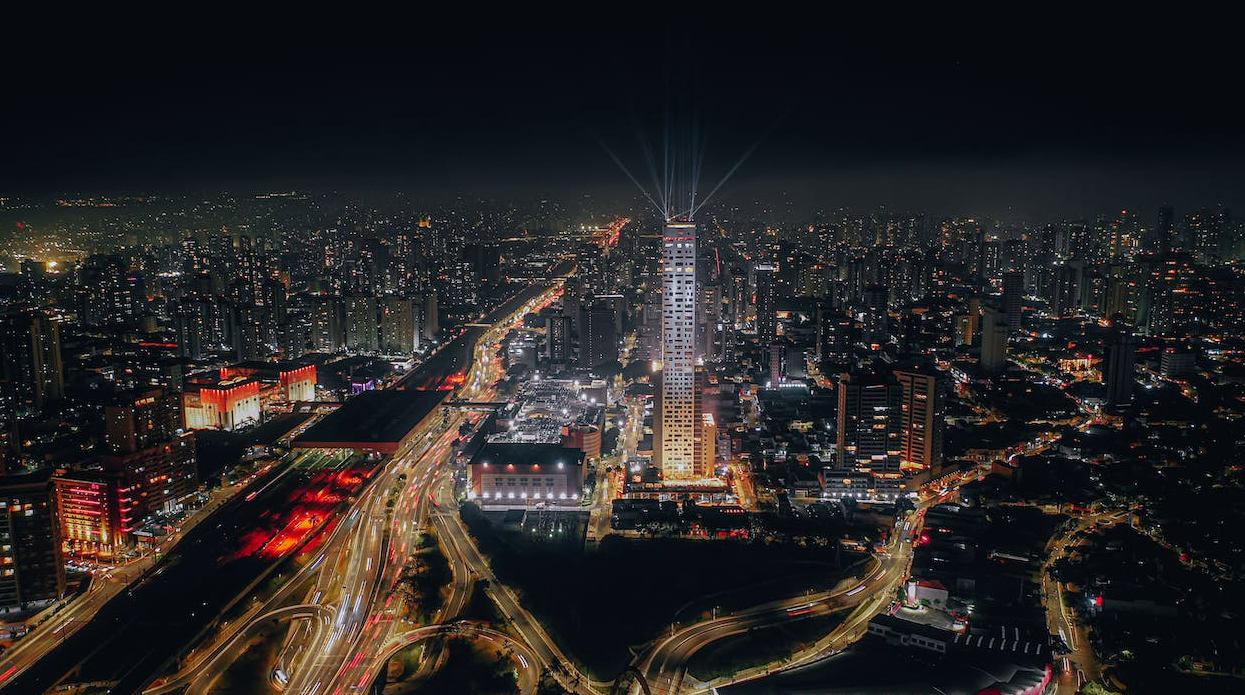 2. Lagos, Nigeria
As Africa's largest economy, Nigeria is seeing a surge in demand for serviced offices, particularly in its commercial capital, Lagos. The city boasts a burgeoning tech scene and a growing middle class, creating a promising environment for business growth.
3. São Paulo, Brazil
São Paulo is the financial heart of Brazil and a gateway to the South American market. With its vibrant economy and a rich pool of talent, it's a promising emerging market for serviced offices.
4. Ho Chi Minh City, Vietnam
Vietnam's rapid economic growth, driven by tech and manufacturing sectors, is creating a strong demand for serviced offices. Ho Chi Minh City, as the country's business hub, is leading this trend.
We feel the serviced office market is a dynamic, ever-evolving landscape. Whether you're a multinational corporation or a budding start-up, these global hotspots and emerging markets offer excellent opportunities for growth and expansion. By understanding and harnessing these trends, businesses can position themselves for success in the global economy.